Mark your calendar. Charlotte Youth Day will take place Sunday January 4, 2015 (youth day starts at 3pm, game starts at 6pm) as the Charlotte 49ers men's basketball team will face the Old Dominion Monarchs.
We are still hammering out all the details so we ask for your patience. The cost of this event will not exceed $15 per person. Speaker and music will be announced October 25.
REGISTRATION OPENS OCTOBER 25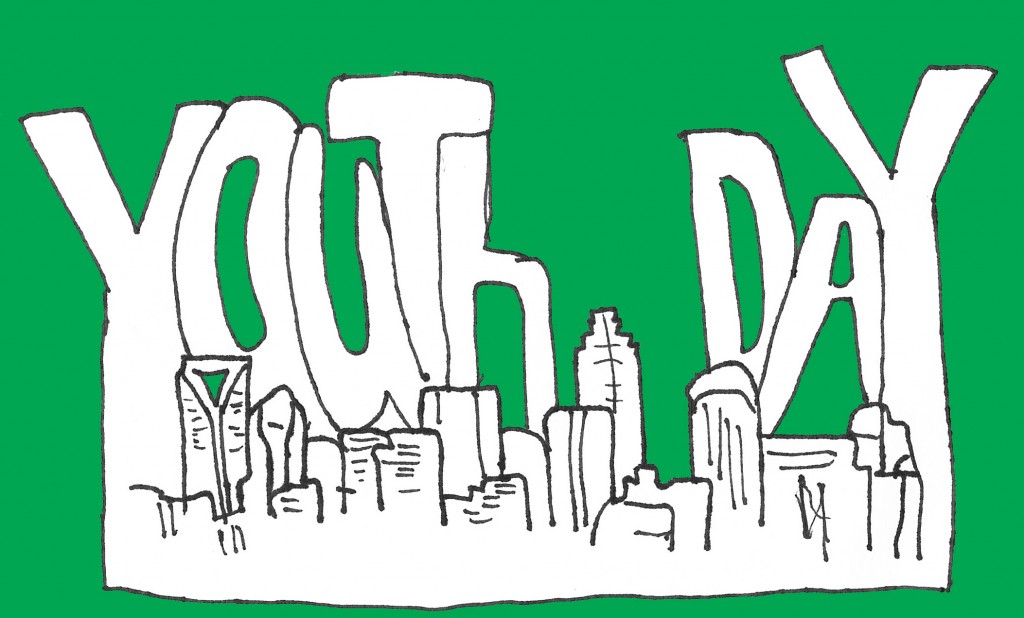 Join with hundreds of youth for praise, worship and basketball at UNC Charlotte.
ALL PROCEEDS GO TO MISSIONS
FREE & CLOSE PARKING